Who we serve
LIGHTING FOR THE HEALTHCARE SECTOR
No situation is the same – and neither are our solutions. We provide tailored lighting concepts that meet your specific needs to ensure that you achieve the desired impact for patients, residents, and staff.
Research & Science
WE BUILD OUR SOLUTIONS ON RESEARCH
Our lighting solutions have been documented in numerous research projects. Additionally, we systematically work with user surveys and practical evidence from over 130 hospitals, psychiatric departments, and nursing homes.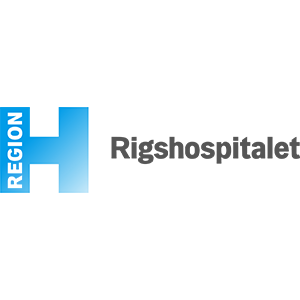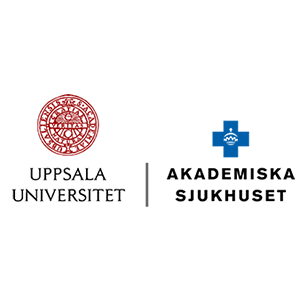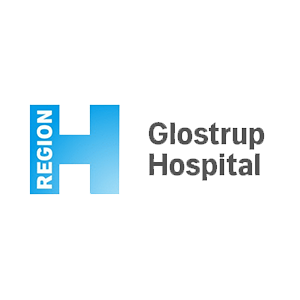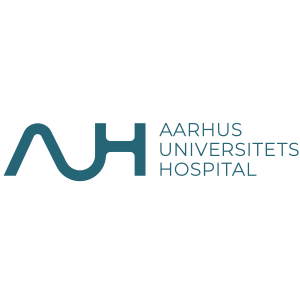 Circadian Lighting
CHROMA ZENIT
Chroma Zenit circadian lighting is a non-pharmacological treatment with proven effectiveness. The light is based on a clinically documented light protocol, tailored to diagnoses, behaviors, and the department's needs – developed in collaboration with sleep experts, doctors, and researchers.
Ergonomic lighting
CHROMA ZONA
The Chroma Zona surgical light is tailored to meet the individual needs of users in each operating room. It features customized lighting settings for selected zones and workflows before, during, and after procedures. With its specially designed control system, optimal illumination is always just a touch away.
— We conducted a thorough cost-benefit analysis of price, products, services, level of evidence, and as a result, we chose Chromaviso. Chromaviso is an incredibly competent and reliable partner. They possess crucial knowledge and evidence that contribute to promoting health for both patients and staff. Furthermore, their solution sets the highest standard in terms of design, products, warranties, services, and commissioning.
Blog
KNOWLEGDE ABOUT LIGHT
We regularly share the latest knowledge and research on light and health. Stay tuned here to gain a deeper understanding of light and its impact on humans.
DON'T MISS OUT ON THE LATEST KNOWLEDGE
Subscribe to our newsletter to stay up-to-date with the latest knowledge on light and the impact of the right lighting at the right time.