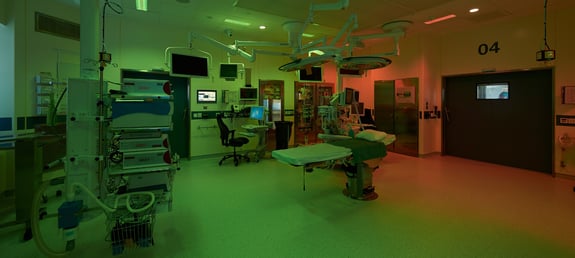 ERGONOMIC LIGHTING
One light for multiple situations
WHAT IS ERGONOMIC LIGHTING?
The concept of ergonomic lighting is based on knowledge of visual, physical, and psychological factors applied to create optimal lighting conditions in various work situations where screens are used – and to support concurrent procedures. Ergonomic lighting allows for dividing the space into colored and white light zones, each with its own functional attribute, to create the most productive work environment for everyone.
Ergonomic lighting is now the standard lighting in most hospitals throughout Scandinavia, and more and more newly constructed hospitals are choosing to install ergonomic lighting in all operating rooms – including our ergonomic lighting system, Chroma Zona®.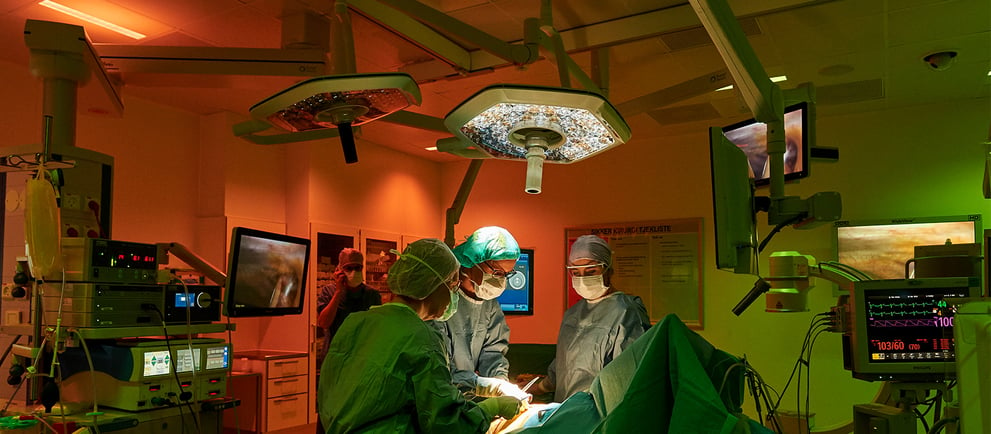 Great flexibility and wide applicability
WHAT IS THE ADVANTAGES?
Ergonomic lighting offers great flexibility and is widely used in operating rooms, endoscopy, medical imaging, delivery rooms, and various other areas. In the operating room, surgeons, anesthesiologists, radiologists, and their assisting staff benefit from reduced screen glare and improved depth and contrast in the display. Different work functions are indicated by light zones, enhancing the execution of tasks.
Eye strain is minimized - and as a result, the entire staff enjoys improved working conditions. In the description room, the lighting is programmed to minimize glare from the screens - and in the delivery room, ergonomic lighting offers six different light settings to support the various stages of childbirth.
IMPROVED WORK ENVIRONMENT
By supporting the tasks at hand, the lighting eliminates the discomfort caused by having the wrong lighting, resulting in staff feeling less tired and experiencing less headaches.
FEWER ERRORS
When the staff has the ideal working conditions and the lighting is optimized to provide the best possible work lighting for specific tasks, there are fewer errors, resulting in improved operations.
GREAT PATIENT EXPERIENCE
The presence of light instills calmness and relaxation before and after a surgery, alleviating any unease or stress that patients may feel when the operation is about to commence. This ultimately enhances the overall surgical experience for them.
Ergonomic Lighting solution
CHROMA ZONA
The operating light has been customized to meet the individual needs of users in each room, offering tailored lighting settings for selected areas and workflows before, during, and after procedures. With a specially designed control system, optimal lighting is always just a touch away.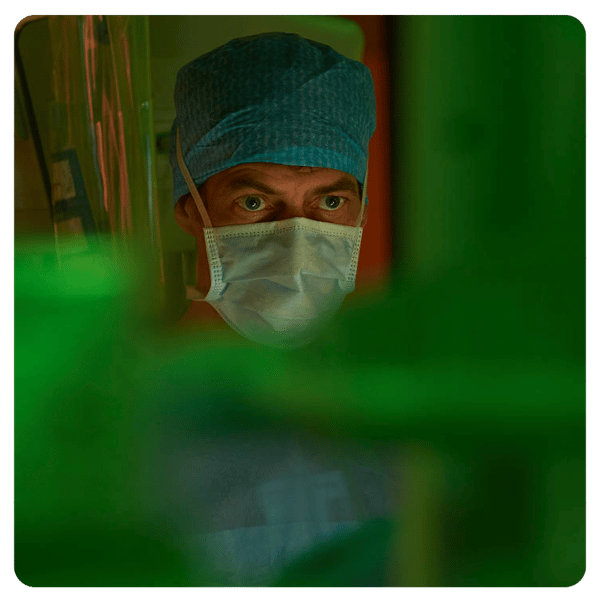 - Lysergonomics creates work environments with increased productivity, as employees find it easier to focus and see their tasks, while also avoiding headaches and muscle pain.
How does ergonomic light work?
Ergonomic lighting is pre-programmed in zones, specifically tailored to each individual room based on its physical layout and the placement of staff in various work situations. This ergonomic lighting can be pre-programmed for all types of tasks in the room, such as cleaning, preparation, patient handling, and different surgical procedures.
Where can ergonomic lighting be installed?
Ergonomic lighting can be advantageously installed in any living room where screens are used - and where there are diverse lighting needs among users based on work tasks and room usage.
Do you need ceiling lighting other than ergonomic light?
No, ergonomic lighting can be programmed for both normal white light and colored light.
Where should ergonomic lighting be installed?
The luminaries with ergonomic lighting are always ceiling-mounted and therefore installed directly on the ceiling - or as a built-in ceiling solution. Ergonomic lighting is placed according to optimal light distribution in the room with a focus on the users' needs.
How is ergonomic light adapted to the individual living room?
Ergonomic lighting is pre-programmed based on our expertise in the field and in consultation with users, tailored to the specific tasks performed in the room.
How to control ergonomic light?
The ergonomic lighting can be controlled from a convenient wall panel, strategically placed for operating other electronic equipment. Alternatively, if the room is equipped with advanced high-tech systems, the lighting can also be operated from a touch screen in the sterile area.
Is it easy to control ergonomic light?
Yes. Ergonomic lighting is controlled with a simple press on a control panel.
What happens if the living room changes character?
It is possible to reprogram ergonomic lighting if there comes a time when tasks need to be done in the living room that require a different lighting setup.
What is the procedure for repairs and quality assurance?
We specialize in developing, selling, and promoting ergonomic lighting solutions, and as a result, we take full responsibility for all repairs within the one-year warranty period. Additionally, we offer a range of custom preventive and maintenance services to ensure optimal performance.
What about hygiene?
The loft-mounted luminaries with ergonomic lighting require no separate cleaning. The specially designed control panel is intended for use in sterile environments and is easy to clean.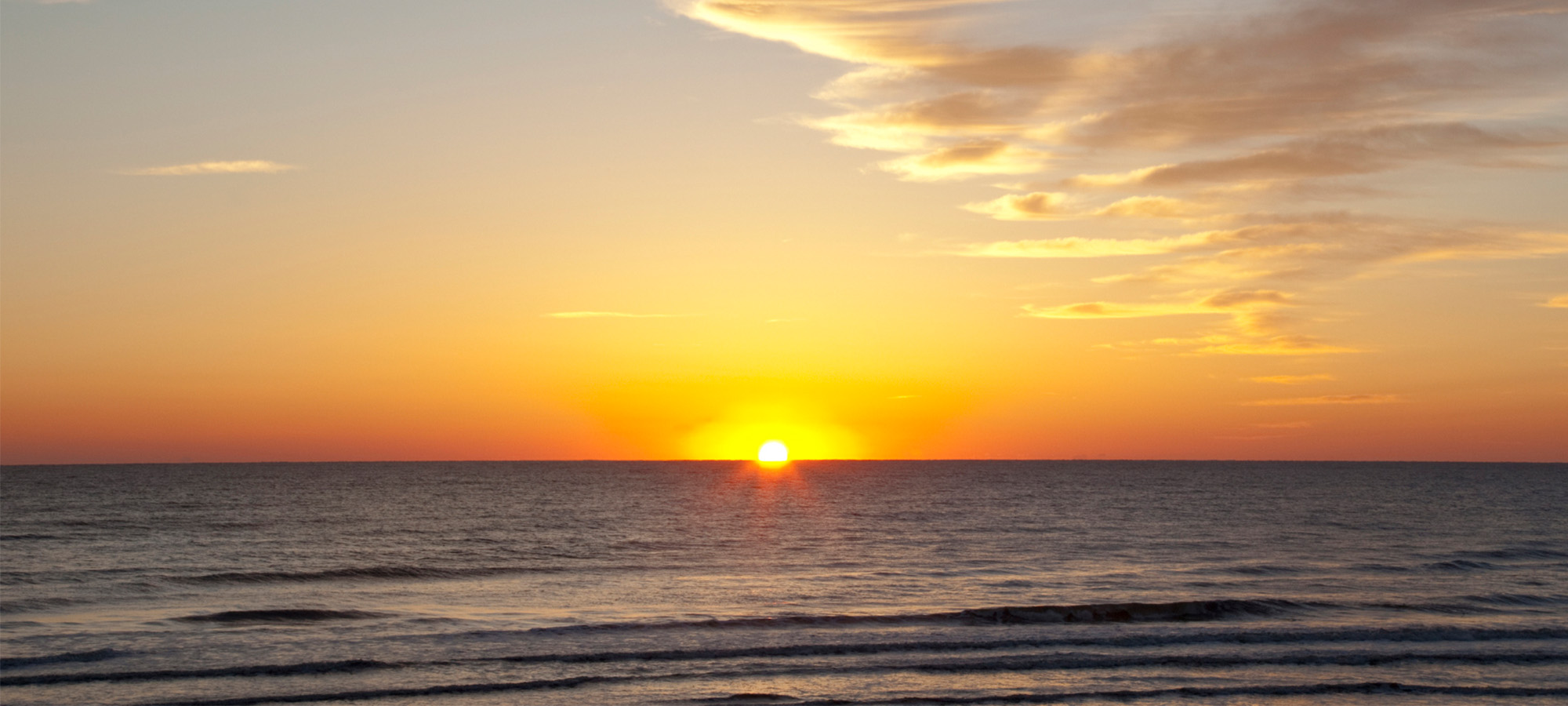 WANT TO LEARN MORE ABOUT ERGONOMIC LIGHTING?